the Data Workbench
For aid and development professionals working with data
Are you using data to provide insights into the work and results of your organisation?
We offer a platform with the tools you need: a workbench and support to gather data, to prepare and verify data sets, and to help you puiblish and use that is relevant and accurate.
Catalogue your data
Keep track of the data sets you work with. Share or publish information about the data you have..
Check your data
Create or upload your own data, and get feedback to improve the quality before you publish.
Use your data
See your data in action in your own dashboard, share it, and get additional services and support.
Verify your IATI data quality
The IATI Data Quality Checker gives feedback on the data of your organisation, alliance, or partnership. Get recommendations for each activity to improve data quality. Check for common mistakes, and for compliance with guidelines of donors, or of your own organisation.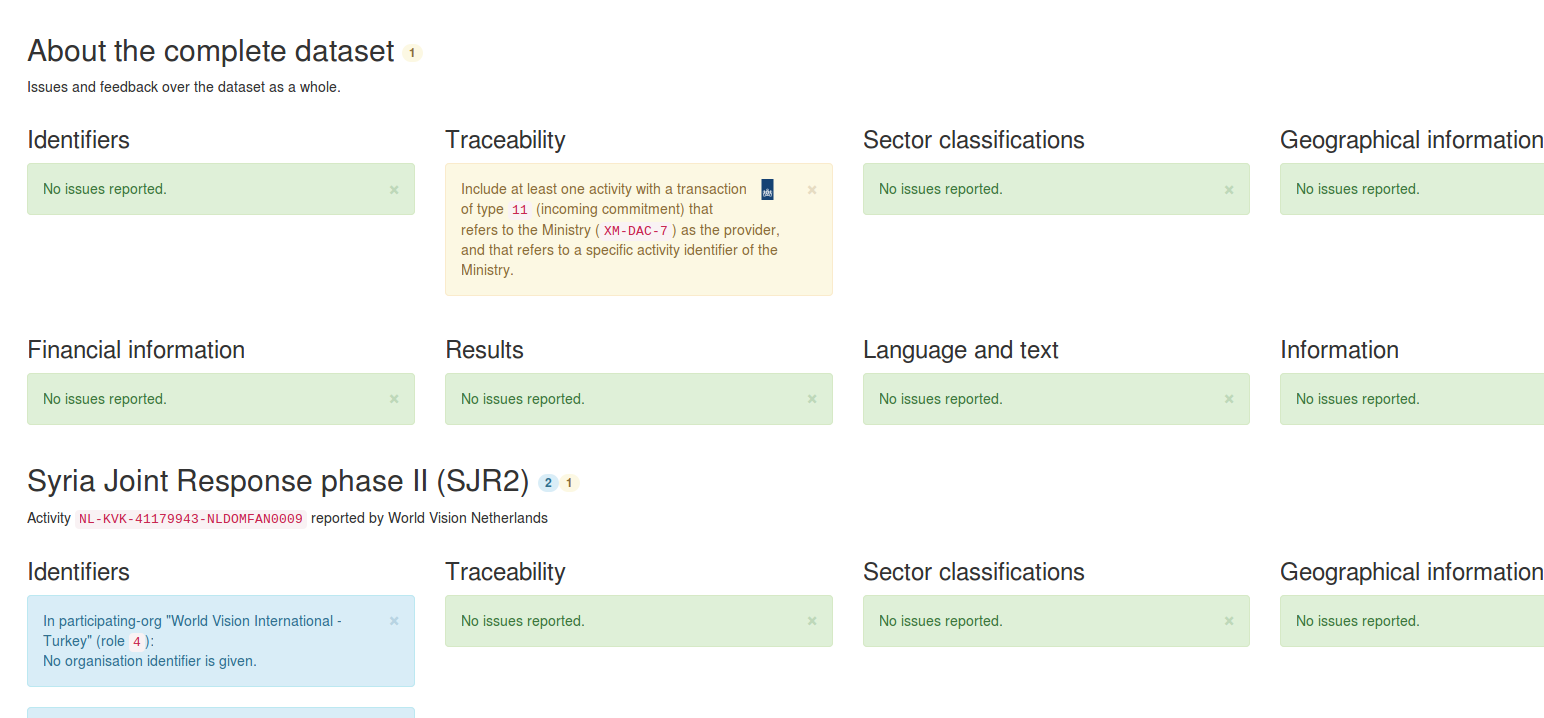 Check your activities structure
The IATI Activity Structure Map shows how your activities are connected. See if the way you have organised your programmes and projects is reflected in your data, using the right identifiers.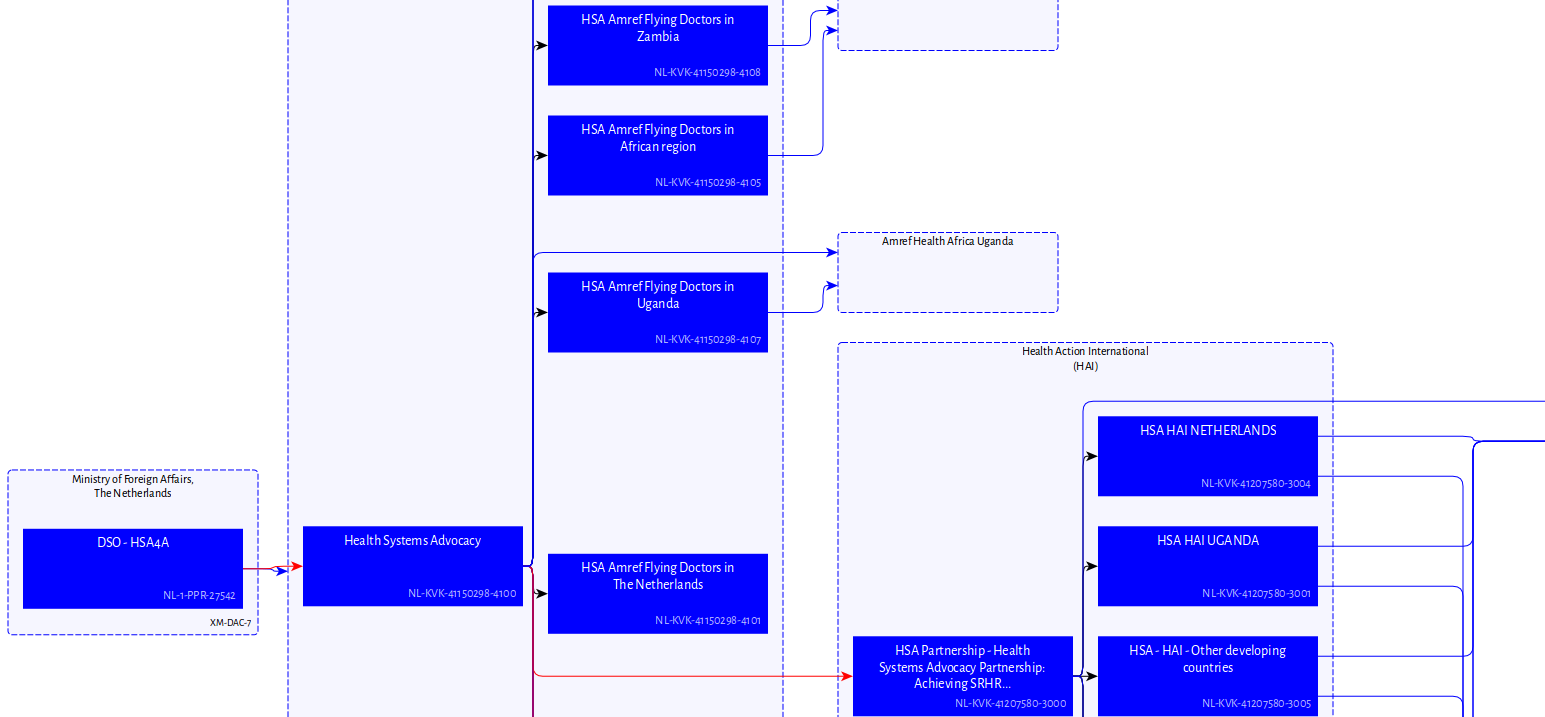 See the financial flows
The IATI Financial Flow Chart shows the transactions between programmes, projects and organisations. Combine commitments and disbursements to see the progress in spending.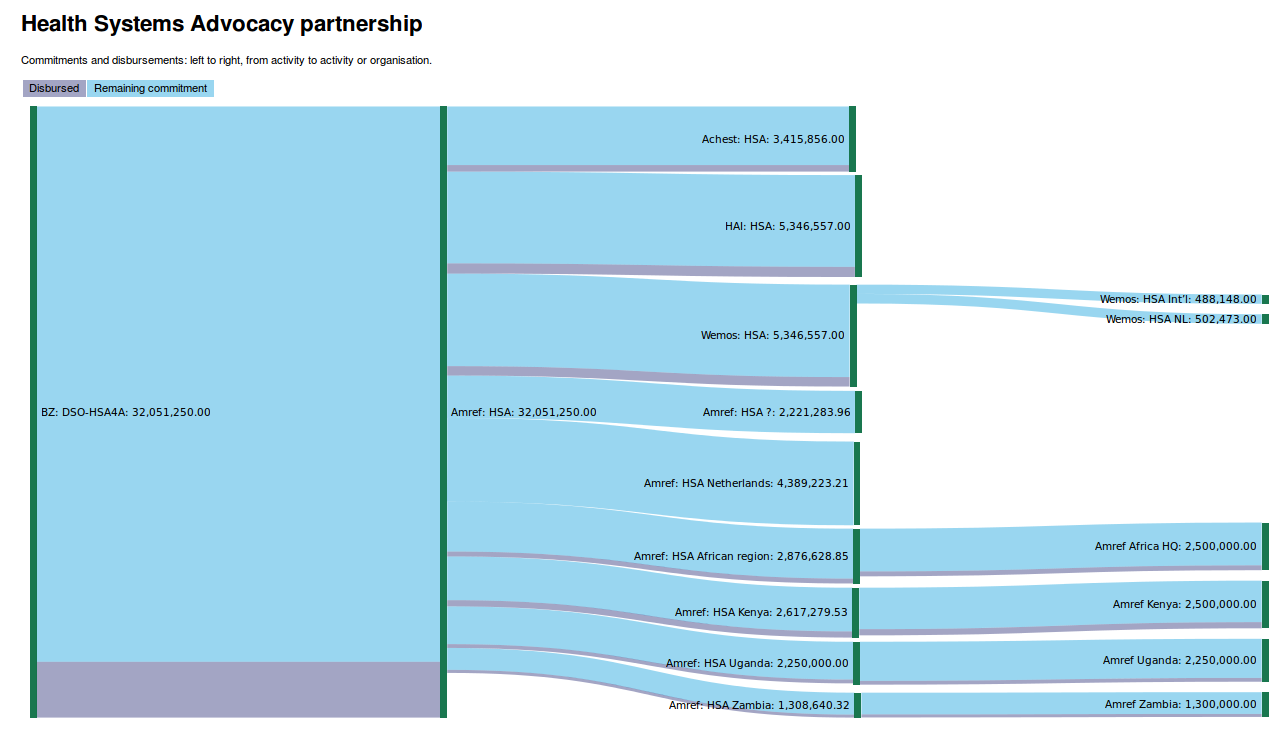 Track your results
The IATI Results Gantt Chart uses the result areas and indicators in your data. Check if it reflects your monitoring and evaluation framework and shows the progress of results of your work.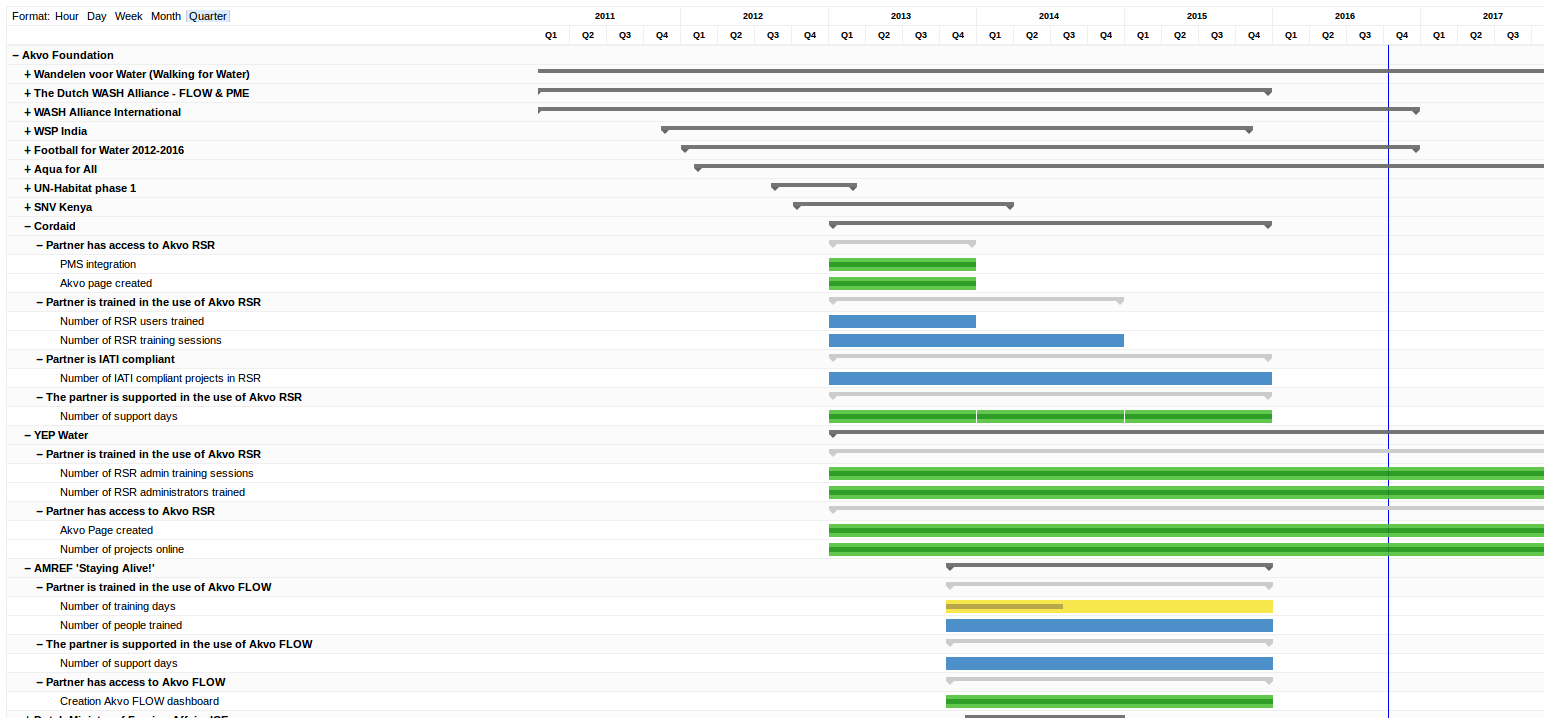 Pricing
We offer access to our tools at various price levels: available for organisations that want to benefit from open data now. And if you want to include tools based on your specific needs and circumstances, making them available to the wider community, let's talk!
Contact us to learn more about the Data Workbench